Water Heater Repairs in San Antonio, TX
Big City Plumbing, LLC specializes in providing a full range of services for your water heater, including reliable water heater repair in San Antonio, TX and the surrounding communities. Have you been experiencing a lack of hot water? Does it seem to take forever for your water to get hot? We can solve these issues—and likely save you a bundle on your monthly water bill in the process—by installing a new water heater for you.
A water heater that isn't working properly has effects that impact every area of your life. It's harder to wash dishes, do laundry, take a comfortable shower and even water your plants or garden. You need to be able to depend on your water heater to do its job properly, and when it's not, you need to be able to trust your plumber to handle the situation.
This is where Big City Plumbing, LLC comes in. In addition to providing a full slate of plumbing services in San Antonio, TX, we're ready and able to tackle any water heater job that comes our way: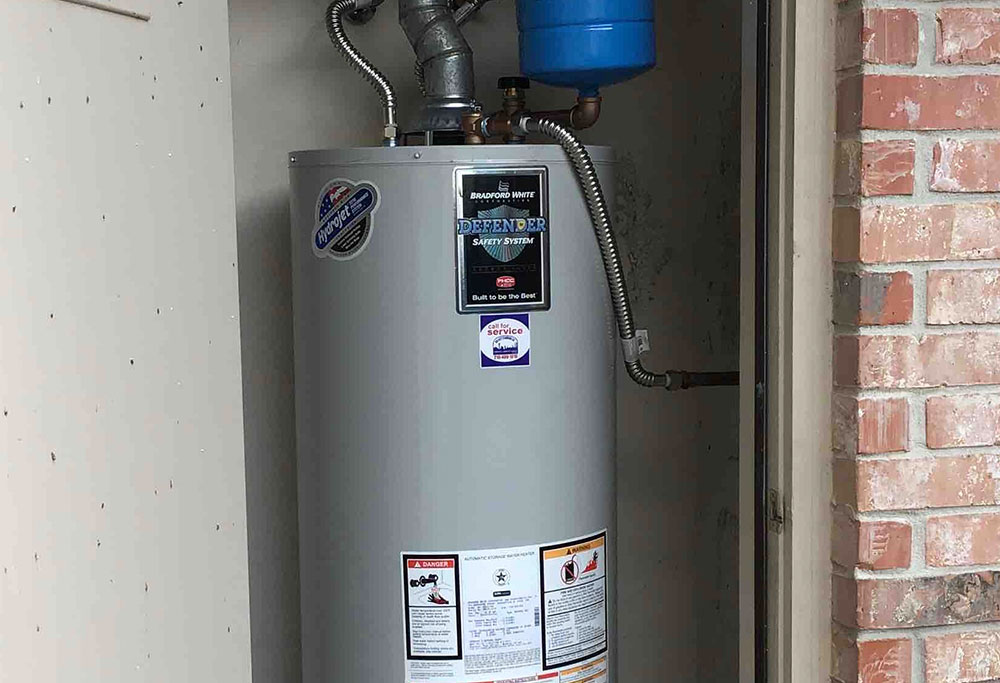 Water Heater Installation
A new water heater will help you conserve water and save money on your utility bill each month, because newer water heaters operate more efficiently and work well with the other newer plumbing fixtures in your home. You'll also benefit from more reliable performance.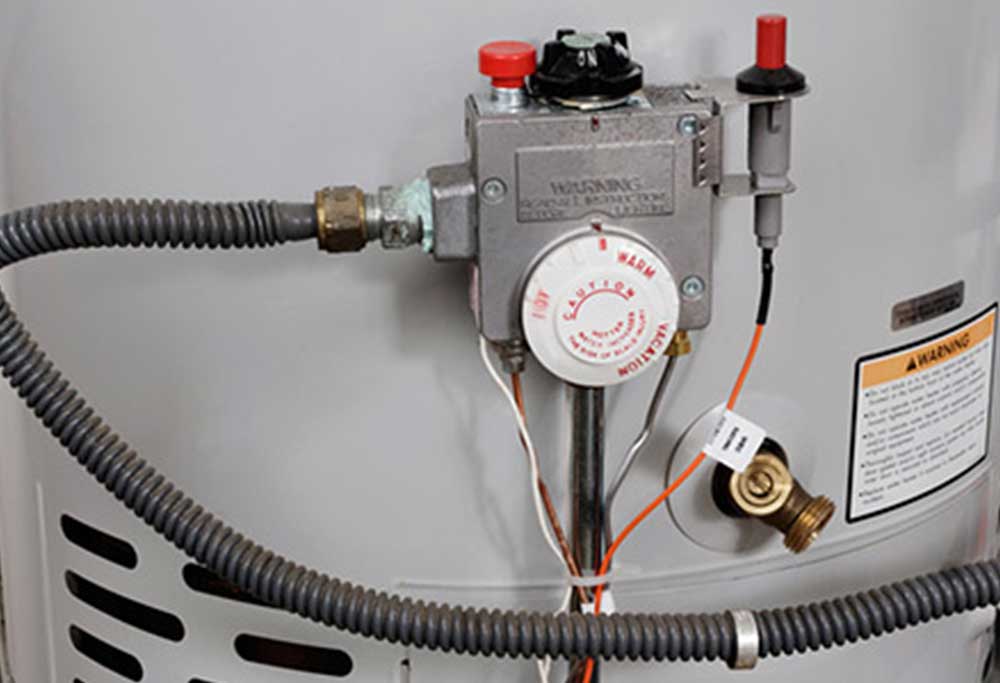 Water Heater Repair
If your water heater isn't operating properly, isn't warming up the way you're used to or isn't providing any hot water at all, it's time to call the pros. We'll come over and assess the problem before getting to work on fixing it. We're committed to taking care of our customers and getting them the hot water they need to stay safe and comfortable.
Get Water Heater Installations Today
It doesn't matter how large or small your water heater or softener problem is—Big City Plumbing, LLC can handle it for you. Water heater repairs in San Antonio, TX are generally not DIY jobs, so there's no need to stress about whether you can solve your particular issue on your own. We have years of experience under our belts and can address any water heater problem you're experiencing. We'll have it working again before you know it. Contact us today to schedule an appointment.