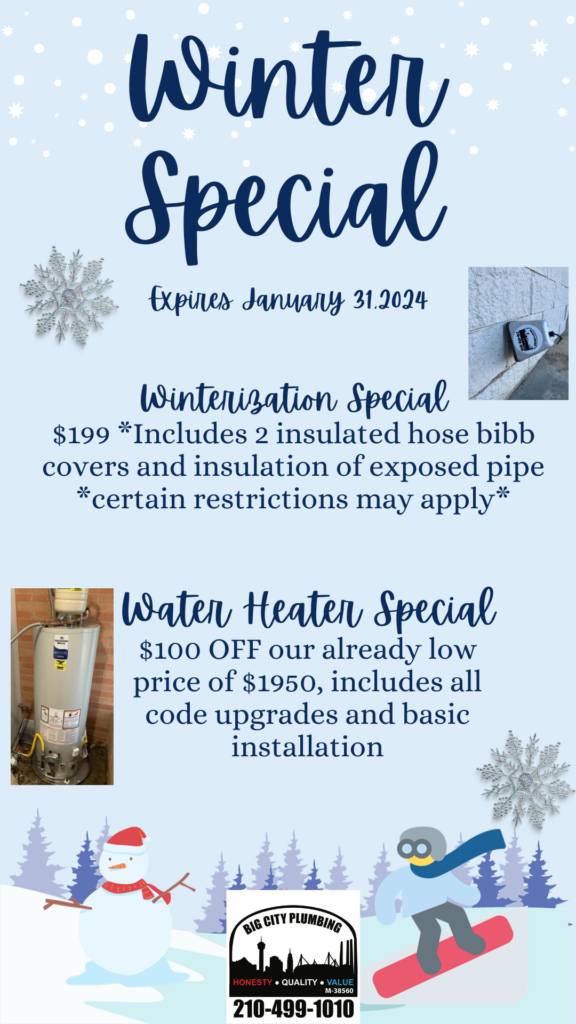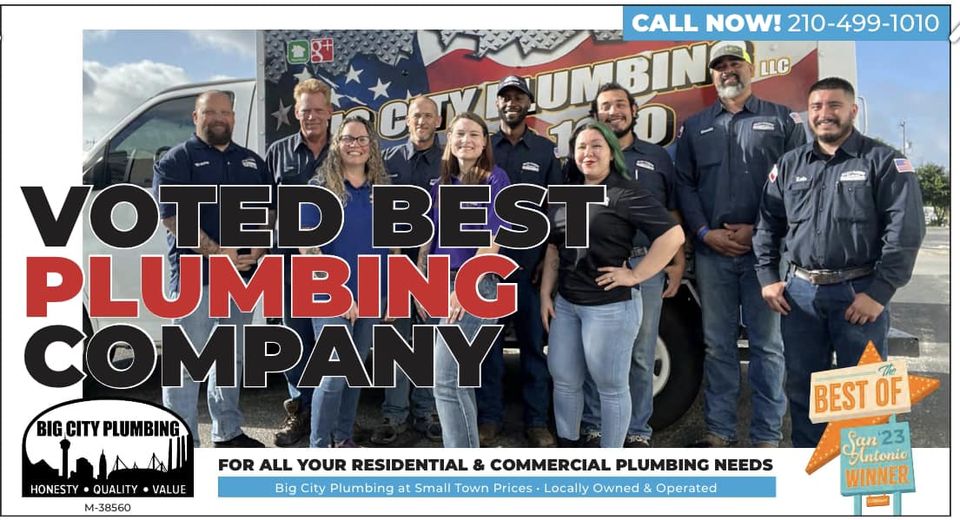 Plumbers in San Antonio, TX
Big City Plumbing, LLC has served as a premier residential and commercial plumbing contractor in San Antonio, TX since 2008. Our goal is to ensure unparalleled customer satisfaction—we're committed to providing your property the plumbing service it needs, when it's needed and at an affordable rate.
Top-Quality Plumbing Contractors for Your Home or Business
Big City Plumbing, LLC is pleased to offer a wide range of affordable, essential and helpful services as a commercial and residential plumbing contractor in San Antonio, TX. We sell, install, repair and replace everyday plumbing fixtures like toilets, garbage disposals, water heaters, sinks and faucets, and are able to work on all brands, makes and models. We can also work on your pipes, repairing and replacing as needed, and provide services like video camera inspections and drain cleaning to ensure your plumbing is able to function at its most efficient.
Among all the components and systems that keep your household or business running smoothly, few match your plumbing system in overall importance. That's why, when something goes wrong with your plumbing, you need residential or commercial plumbing contractors in San Antonio, TX with the experience, knowledge and skill required to diagnose and treat a wide variety of problems quickly and with as little hassle as possible.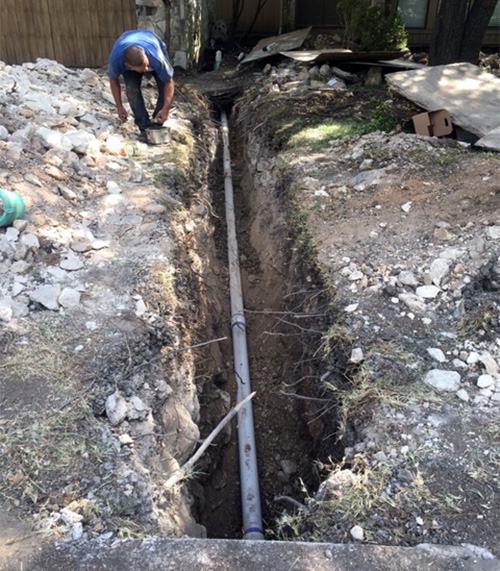 Plumbers in San Antonio, TX
Since 2008, Big City Plumbing, LLC has been serving San Antonio customers with high-quality plumbing and drain cleaning services, and we look forward to earning your business as well.
When you need a friendly plumbing contractor who can do it all for your home or business, here are just a few reasons to trust Big City Plumbing, LLC with the job:
We're a full-service plumbing company serving residential and commercial clients alike.
We're a local, family-owned and operated small business.
We're certified master plumbers, drain cleaning certified, backhoe certified and BBB affiliated.
Military and senior clients receive a 5 percent discount on all services.
Contact Us for an Estimate
For emergency service or to schedule an appointment with our plumbing contractors in San Antonio, TX, reach out to Big City Plumbing, LLC today!
Contact Us Call Now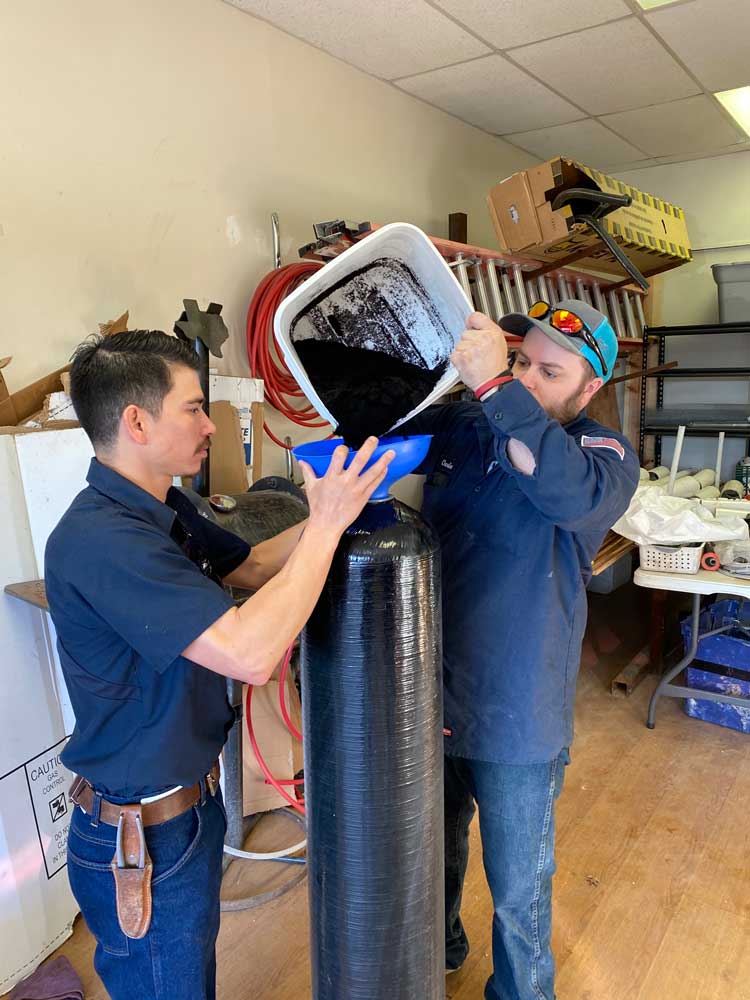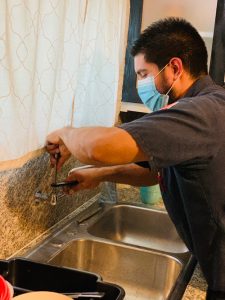 Locally-Owned & Operated
Offering Drain Cleaning & plumbing service to the residents of San Antonio, TX and the surrounding areas.