Water Softener Repairs in San Antonio, TX
Water softeners help reduce calcium buildup and extend the lifespan of your appliances by providing soft water to the fixtures throughout your home or commercial property. If you're interested in having a water softener installed or need water softener repairs at your San Antonio, TX property, turn to the team at Big City Plumbing, LLC.
Hard water can have a number of negative effects, ranging from calcium and scale buildup to stains in sinks and tubs. It'll dry out your hair and skin, turn your dishes cloudy, fade your clothes and cause your water bills to rise. Perhaps worst of all, it makes it far more likely that you'll need frequent plumbing services at your home or business.
In order to do their job efficiently, water softeners need to be working properly. A water softener that isn't performing up to expectations can lead to an increase in calcium buildup in your pipes and fixtures and cause your appliances to wear out faster than you'd like. Here's how Big City Plumbing, LLC can help with your water heater or softener: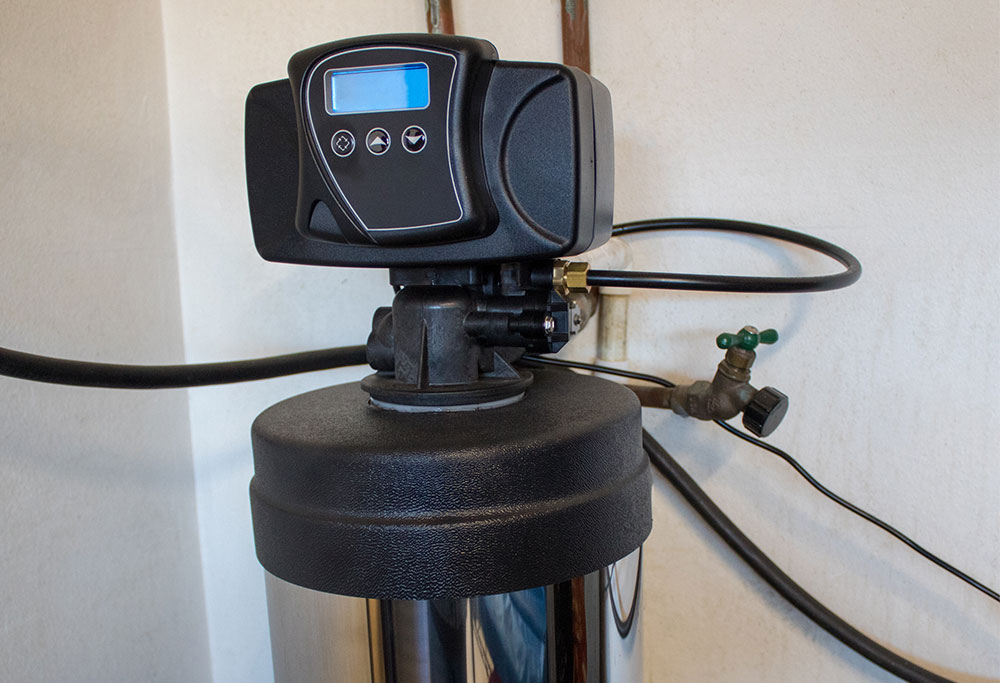 Water Softener Repair
Water softeners can run into a variety of problems, including leaks, clogs, motor failures and more. Whether your softener could benefit from leak detection services in San Antonio, TX or it needs to have its filter or resin beads replaced, our team has the experience necessary to identify the issue and get it handled.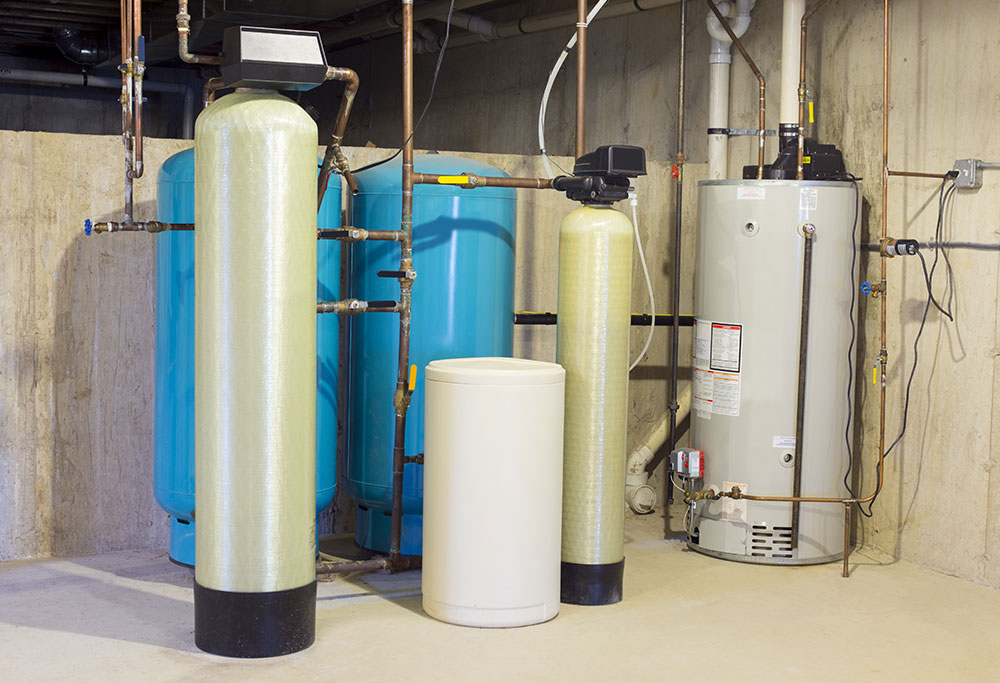 Water Softener Installation
Like all systems, water softeners have a finite lifespan. When yours is no longer performing, whether due to age or damage, Big City Plumbing, LLC can help you explore your options and replace your water softener with a new model that will serve you reliably for years to come. And if hard water is causing you headaches and hassle, ask us about the benefits of a new water softener installation in your home or business!
Get Plumbing Services
Big City Plumbing, LLC is devoted to ensuring our customers have functional, reliable and efficient water softening equipment at their disposal. Our water softener repairs and service in San Antonio, TX will keep your system free of buildup and ensure you have soft water for all your water-using appliances and needs. Call us at 210-499-1010 to learn more about what a water softener can do for your property.