24/7 Plumbing Services in San Antonio, TX
At Big City Plumbing, LLC, our goal is to be your trusted plumbers in San Antonio, TX. To that end, our drain cleaners and repairmen are proud to be able to provide our customers with a comprehensive range of 24/7 plumbing services, as well as benefits that make doing business with us hassle-free and as straightforward as possible.
We're regularly contacted to check for leaks under the house/ underground by realtors and their clients
Pass or Fail – Hydrostatic & Static
includes camera & toilet pull/reset
$525.00
Our technicians check the water pressure on every job, no matter what
The pressure is high in most of the San Antonio areas, and can cause fixtures and water lines to wear out faster than normal usage. If the PSI is 80+ a pressure regulating valve (PRV) is recommended, and if any work has been done we CANNOT warranty it unless the PRV is installed or the PSI is 80 or less.
Pressure reducing valve and homeowners shut-off valve at the meter.
Starting at $475.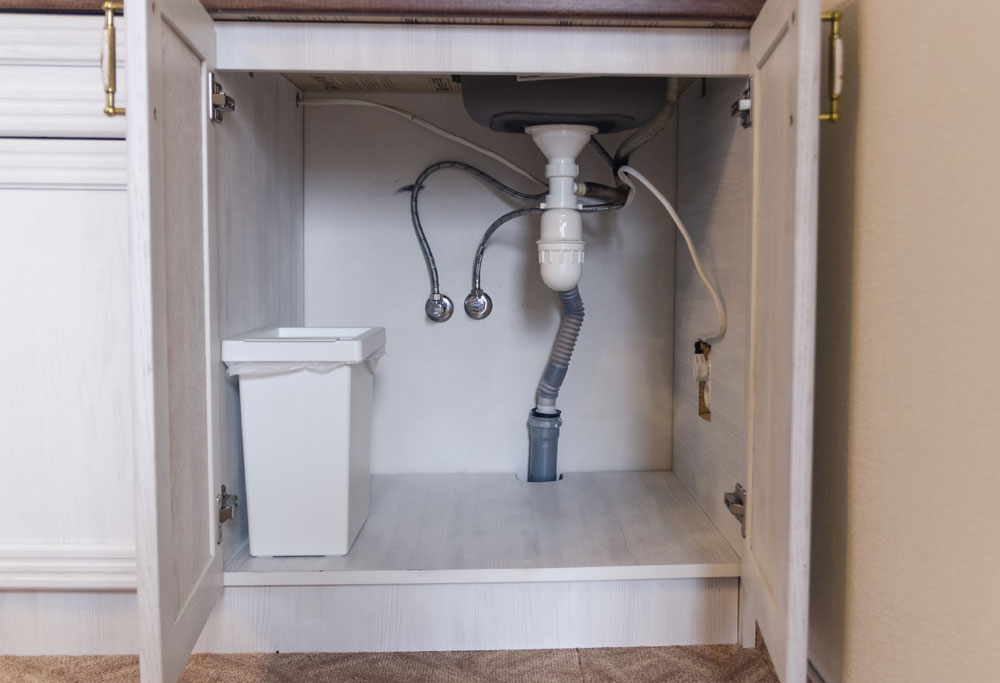 Residential Plumbing Services
Homeowners can benefit from our ability to offer all the critical 24/7 plumbing services they might encounter, including the sale, installation, repair and replacement of garbage disposal, toilets, water heaters and softeners, faucets and sinks. While we specialize in A.O. Smith, Bradford White and Rheem, we're comfortable with all brands.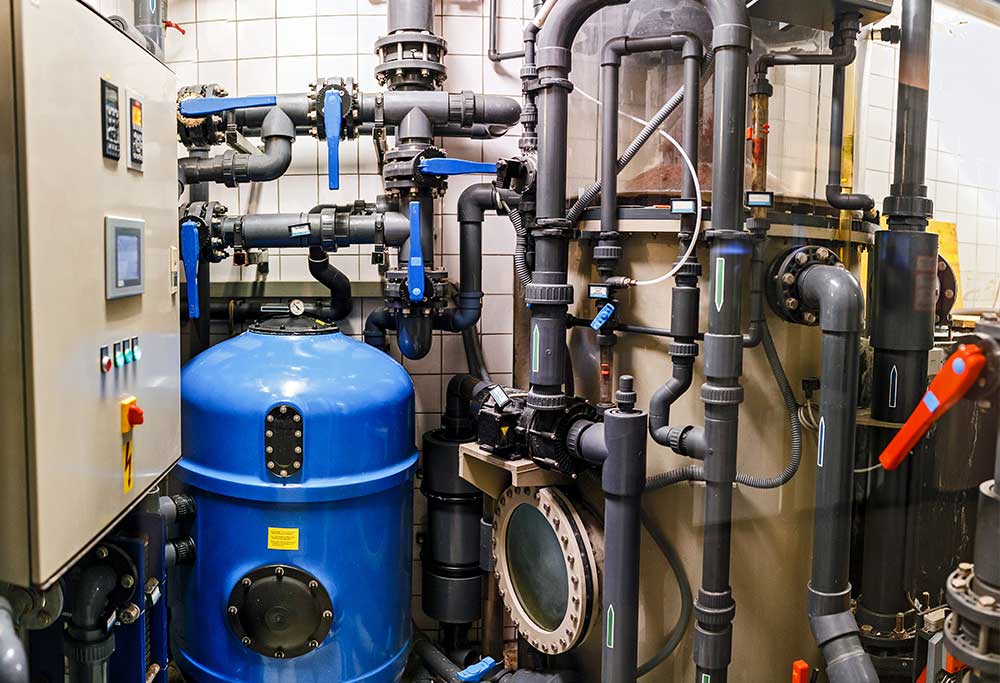 Commercial Plumbing Services
Business owners across countless industries understand the importance of reliable plumbing for safe, uninterrupted production and service. Big City Plumbing, LLC provides the same high-quality plumbing services to San Antonio, TX commercial property owners as we do for our residential clients, and our emergency services provide the peace of mind you need and deserve.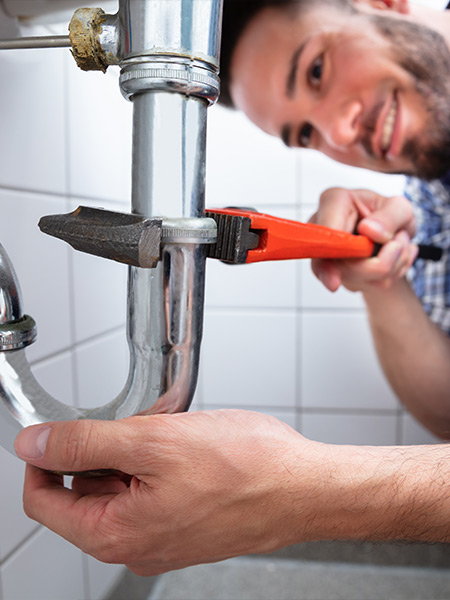 Other Plumbing Services
Our 24/7 plumbing services go far beyond the basic fixtures and systems. In addition to our standard services, our line and drain cleaners offer leak detection, pipe repair and replacement, excavation services, gas line and gas leak services, sewer line cleaning and drain cleaning, video camera inspections, water line repair, slab leak repairs and much more.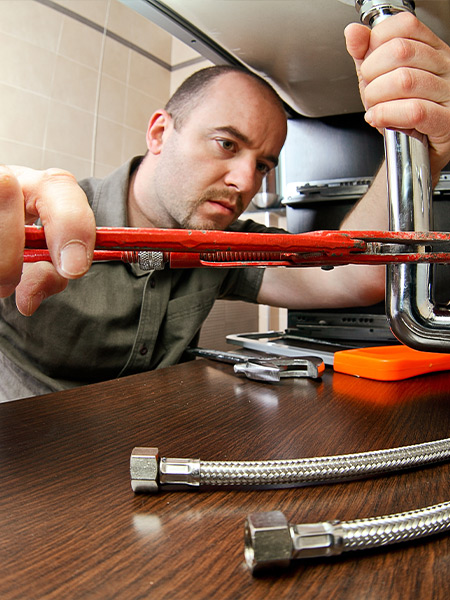 Service Warranties
Plumbing emergencies can be daunting—the situations themselves are stressful, and it's natural to worry about cost. This is why Big City Plumbing, LLC aims to make the process easier and less disruptive by providing warranties on our services. Our plumbers in San Antonio, TX offer a 90-day warranty on all parts and repairs, as well as warranties of one year or more on a variety of fixtures, parts and labor. Reach out to learn more about these benefits!
Get Plumbing Services
Whether you have a major emergency on your hands or you simply need some everyday plumbing services like sewer line cleaning, drain cleaning, installs, or repairs in San Antonio, TX, we hope you'll turn to the team at Big City Plumbing, LLC for the help you need. To learn more about our services or schedule an appointment, please call us at 210-499-1010. We look forward to serving you!