Emergency Plumbing in San Antonio, TX
Big City Plumbing, LLC is open for business 8 to 5, Monday thru Friday, to handle our customers' plumbing issues, whether big or small, residential or commercial. But sometimes plumbing problems can't wait until the next business day—your personal safety may be at risk, or your home or commercial building may face catastrophic damage if the issue isn't addressed as soon as possible.
What constitutes a plumbing emergency? In short, there are two major factors that indicate you need to call an emergency plumbing specialist as soon as you can to avoid further trouble: risk of severe water damage or flooding, and having no running water at all. These issues are dangerous for your family as well as for your home. Here are some of the most common examples: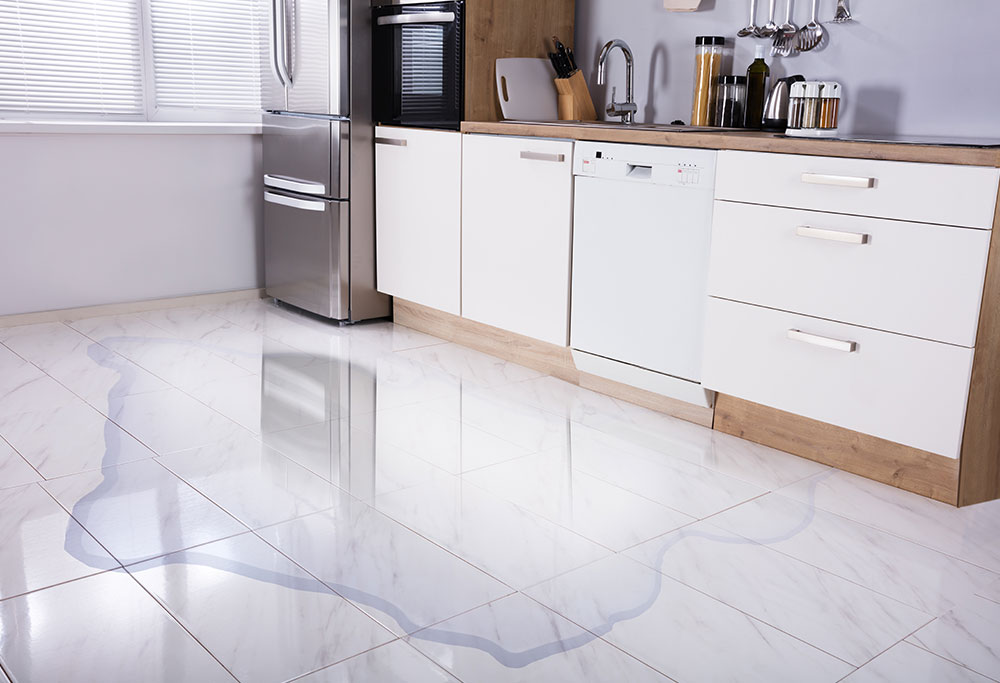 Flooding
Whether the result of a burst pipe, a failure of your water shutoff valve, a sump pump failure or something else, the inability to stop water from flowing into your home can lead to severe damage very quickly. The team at Big City Plumbing, LLC can get this addressed to minimize damage.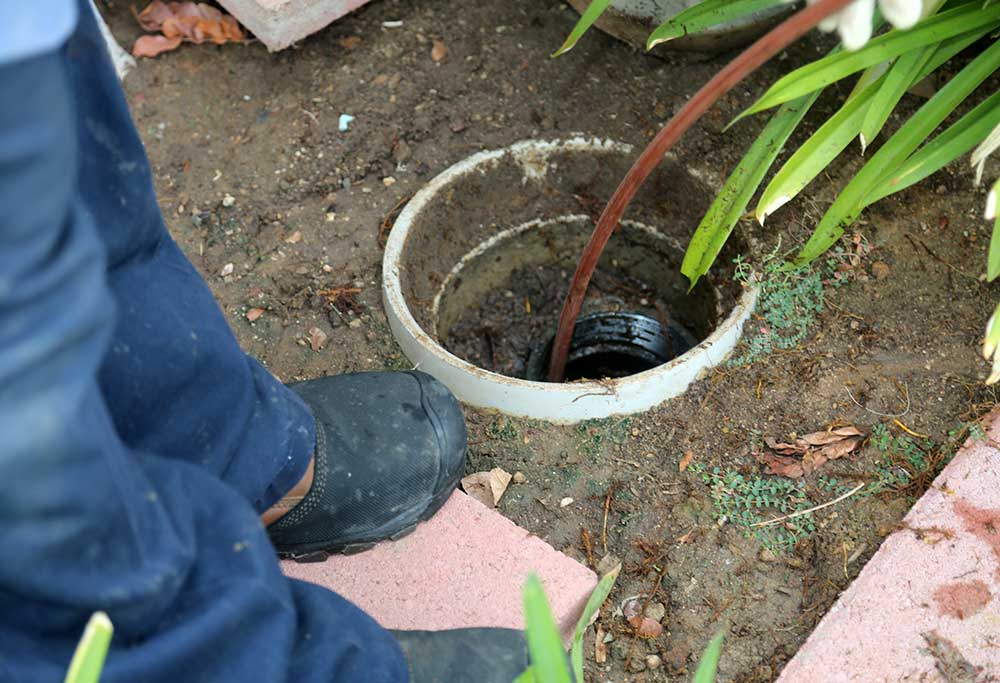 Sewer Backup
A sewer backup is many homeowners' worst nightmare—it's smelly and messy, and it essentially means you can't use your toilets, tubs, showers, sinks or water-using appliances until the backup is remedied. We can identify the root of the problem and get you back to using your plumbing system with our excavation services and related help.
Slab Leak Detection Services
When a water or sewer line underneath your concrete foundation breaks, the ensuing slab leak can cause costly damage to your foundation and put your property's structural integrity at risk. Contact us as soon as you notice you need slab leak detection services or repairs in San Antonio, TX! Our video camera inspections can help sort you out.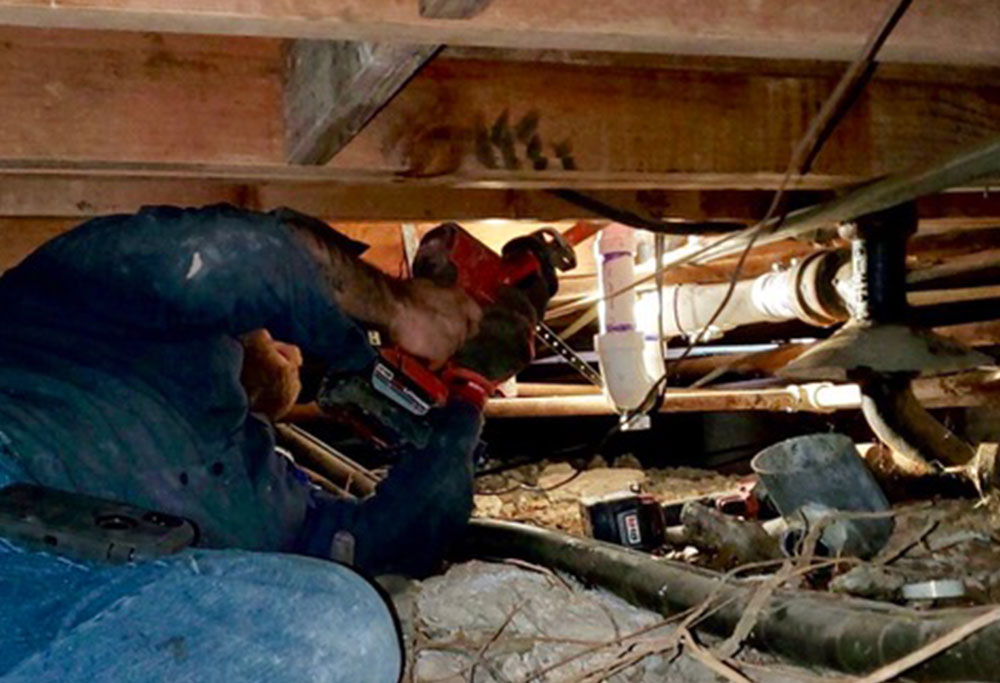 No Running Water
Not all plumbing emergencies involve flooding, but the opposite problem—no running water at all—is still an emergency. Our plumbers can come to your home or business to assess the situation and make any necessary repairs. Hopefully you'll be cooking, cleaning, bathing and using the bathroom again in no time!
Get Plumbing Services
Since 2008, Big City Plumbing, LLC has been committed to providing first-rate, affordable plumbing services to homeowners and business owners—and that commitment doesn't stop at closing time. For excavation services, video camera inspections, leak detection services, and other emergency plumbing help that you can trust, contact us at 210-499-1010. We'll work hard to resolve your plumbing emergency as quickly as possible.